Casting Marbella - Models, Actors, Talents
Our objective is the success of your production. We don't want to waste anybody's time.
30 years specialized in casting for tv ads, music , film, fashion & sports .
We have a vast catalogue of models, actors, athletes, musicians, dancers, hostesses and extras of all nationalities and ages. We also have people with particular features and people with all kinds of skills.
Contacts details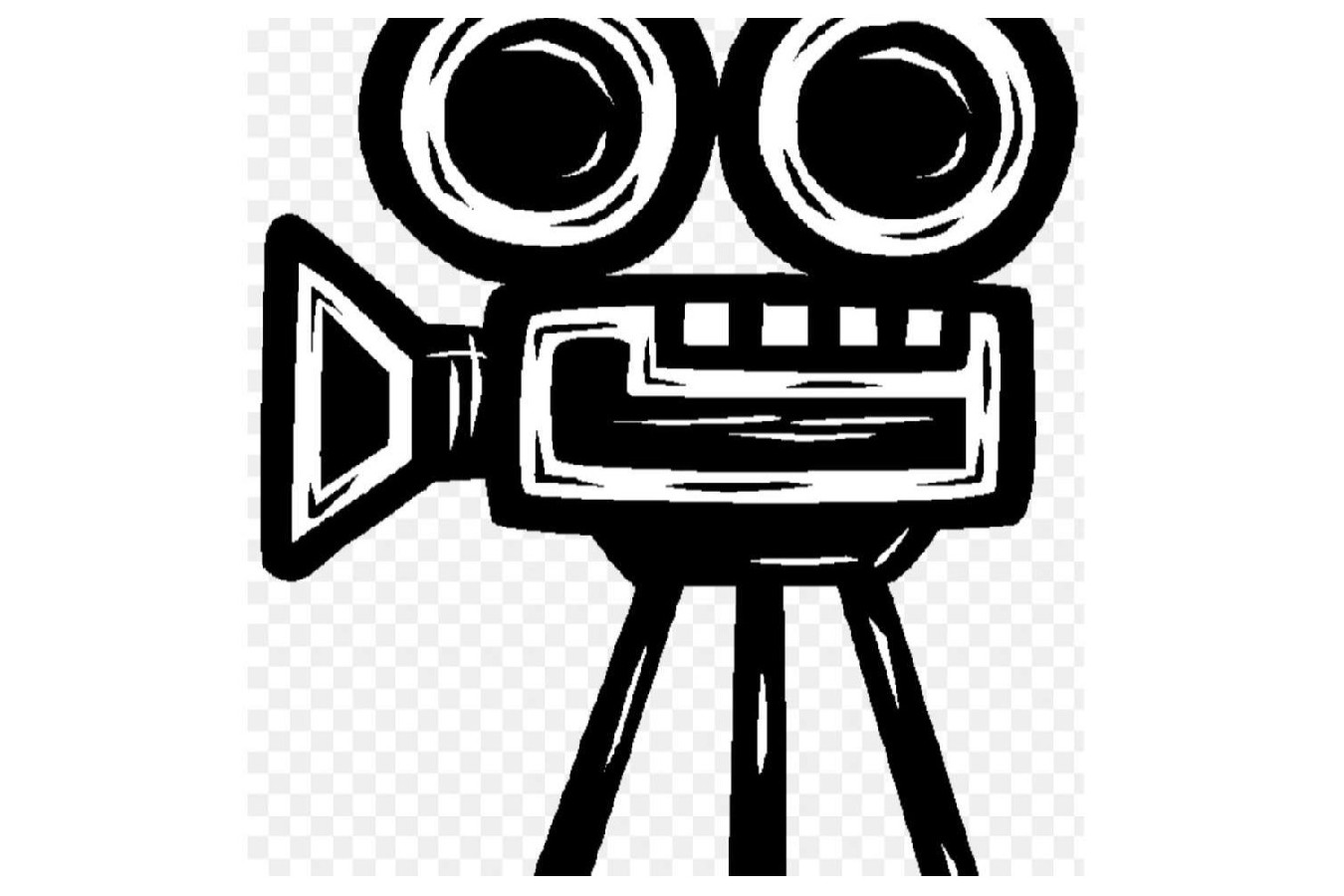 Contacts details
Casting Marbella

Marbella