Bespoke cakes and confections for weddings
Be Sweet is a custom cake studio located in the Marbella area.

We create bespoke cakes and confections for weddings, events or birthdays.
For more information visit our website Consultations are available by appointment only.

Custom Cakes, cookies and cup cakes.
Services provided
Recommended (1)
Page created 2020-08-17.
No complaints have been received since the page was created.
Molly Muñoz Barlow
Desde el primer momento el trato fue estupendo. La tarta quedó preciosa y exactamente como habíamos deseado. Encargamos la tarta de limón y arándanos y estaba deliciosa! Muchísimas gracias!
The service was provided:
2020 June
Contacts details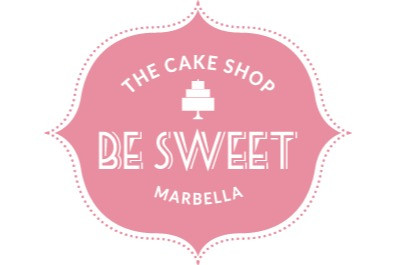 Contacts details
Be Sweet Marbella

Marbella