Blueberry Kids Photography
Children's Studio & Natural Light Photographer.
Unique, Fun and Creative Children's Photography
Blueberry Kids Photography is a unique Photography Service in Benahavis.
I offer fun, affordable and beautiful Children's studio and Natural Light Photography.
My photography studio is located in the beautiful Benhavais Village where I offer all kinds of creative sessions including pet photography, birthday cake smash sessions, best friend sessions, brother and sister portraits and much more. I am easy to find and parking is easy.

Fun and affordable children's photography. Visit us at Blueberry's photography studio in Benahavis village, or lets go out & about in the beautiful Spanish outdoors where the natural light is at it's absolute best...
Contacts details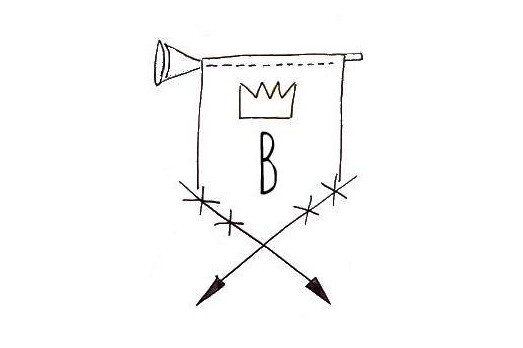 Contacts details
Blueberry Kids Photography

Benahavis