Creation Glass toughened glass solutions
Welcome to Creation Glass's range of glass splash-backs. We would like to introduce our new 6mm toughened glass. With 1000s of colours to choose from....
Glass splash backs, Balustrades, Mirror, Shower screens, Shelves, Glass signs

OUR SERVICES INCLUDE:
Crystal Clear 6mm toughened glass.
No obligation quotes and home visits
Socket cut outs.
Ultra hygienic.
Low maintenance.
Any Colour.
Colour match available.
Any size or shape.
Full custom personalized designs.
Services provided
Recommended (1)
Page created 2020-04-22.
No complaints have been received since the page was created.
Sharon Ann
My bathroom unit glass needed replacing after smashing one of the doors to pieces, Mike came round, arranged the glass which was identical, and now fitted you'd never know it had been broke , great service and price! Thank you!
The service was provided:
2020 March
Contacts details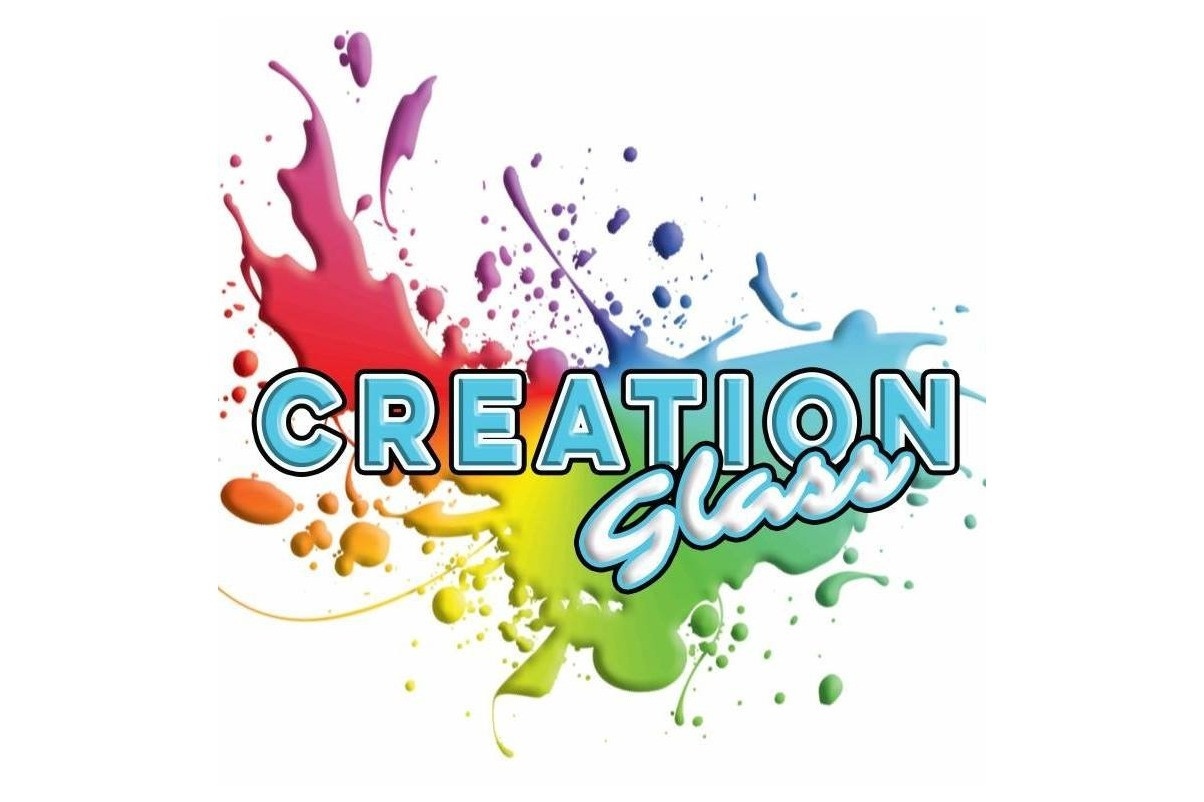 Contacts details
Creation Glass

Mijas, +50 km