Fog Off Mosquito Control creates a NO FLY ZONE for Mosquitoes in your garden & home. We use safe and effective spraying techniques to keep the pests away..
Beat the bite this Summer... Enjoy your garden once again with our completely safe garden Mosquito & pest treatments!
FOG OFF pest control service provides your garden with its very own four week no-fly zone here in Spain.
It's simple to order and have done: our team shows up for the mosquito misting treatment and for the following four weeks you and your family can enjoy your home's outdoor spaces, garden & pool without worrying about mosquitoes.
​FOG OFF misting treatment uses a solution that sticks to the underside of the foliage, creating protection that lasts 28 days and also inhibits reproduction, thus reducing future population. Not only that – it is 100% biodegradable so leaves no active residues. Relief from the mosquitoes is guaranteed for all 28 days. We also treat standing water, drains, and downspout areas to clear them of dormant larvae and adult mosquitoes.
​We're based on the Costa Blanca & Costa Del Sol here in Spain, which means you call, we pick up and you get service fast.
Services provided
Recommended (2)
Page created 2020-08-18.
No complaints have been received since the page was created.
Jacqueline Mason
Had this service by Wayne at Fog Off in Los Narejos. Highly recommend! Quick, inexpensive and works... No mossies now! very happy
The service was provided:
2022 May
Steve Sampson
We have used Fog Off all summer and it has made a massive difference to us being able to sit outside and entertain (socially distanced), comfortably in the evenings. There have been virtually no mosquitoes - the very odd one but basically none. My wife, who is usually mosquito central has had no bites, which means she is very happy. Sam is always prompt, courteous and does a thorough job spraying our hedges, garden, trees and terrace areas.
The service was provided:
2020 August
Contacts details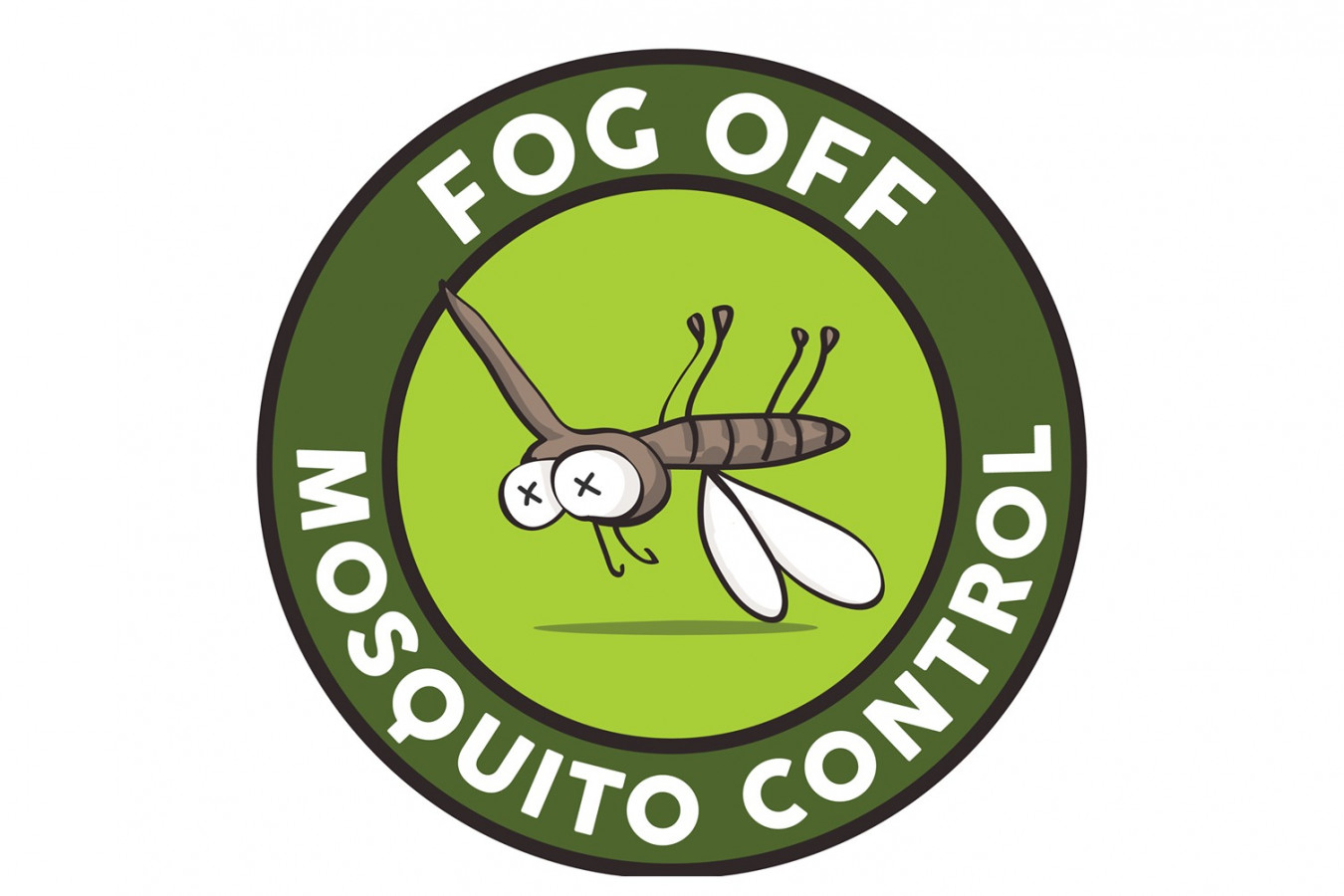 Contacts details
Fog Off Mosquito Control

Moraira