Fusion Hair, Nails & Beauty Elviria
Fusion ,A unique blend of professionalism for hair and beauty

Please call us for an appointment
FUSION HAIR & BEAUTY , The newest salon to open on the coast of Elviria offers a vast range of treatments for hair nails & beauty ,Fusion has just been completely built from scratch & the premise were stripped back to bare wall's before being decorated to the highest quality having calm & tranquil salon for there clients to be pampered in, The owner Julie Weston ( Formerly of Studio B ) has worked for over 30 years in the beauty therapy industry & already has a large clientele from all along the coast having worked in Elviria for many years , Julie will be offering a full range of nail treatment including the amazing Shellac which lasts up to 3 weeks the, The Chloe Montana 1 hour tanning treatment & personal waxing are just some treatments on offer at very competitive prices !!
Services provided
Recommended (1)
Page created 2020-04-27.
No complaints have been received since the page was created.
Lesley Lawler
Fantastic customer service going above and beyond. Exceptionally product knowledge. Very professional
The service was provided:
2020 April
Contacts details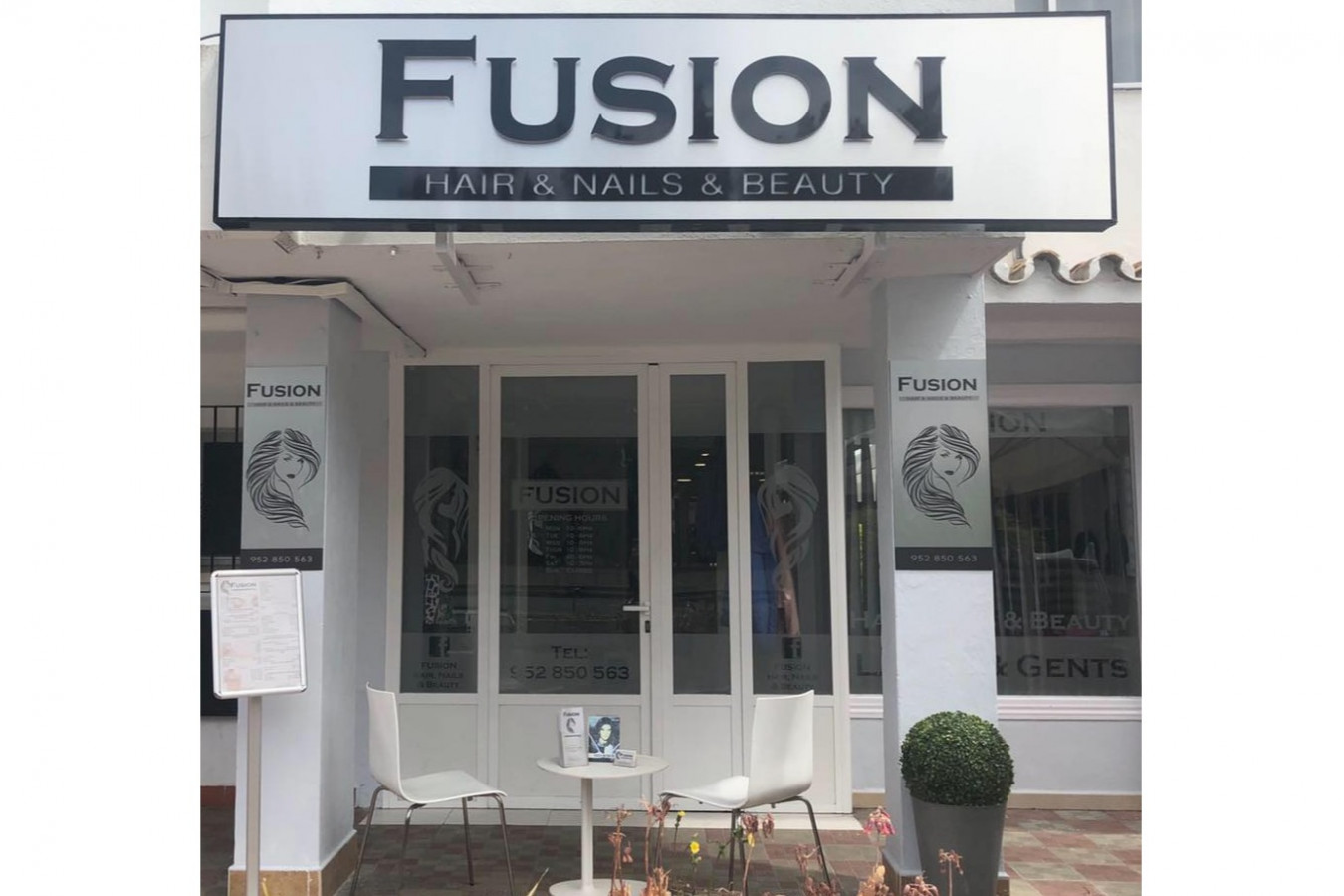 Contacts details
Fusion Beauty Salon

Marbella