International School of Beauty and Makeup
The Paradise Cosmetic Shop is a brand new concept in the Cosmetic Market. Not only for the beauty professional, but also for the beauty retail shopper!
So if you are a ¨Beauty Guru¨or beauty Professional wanting top international brands and professional products, equipment and accessories look no further!

Paradise have sourced unique quality brands that are used in only the best Salons and Spa´s world wide.

Staffed by Industry professionals in both Beauty Therapy and Make Up Artistry Paradise Cosmetic Shop can individually advise or professionally educate on product knowledge.

You can try before you buy with our ¨Make- Over Service and if your in need of a pamper session with our amazing ¨BEAUTY LAB¨and ¨DECLEOR¨ ranges, Prescription Facials can be booked in our facial suite.

Paradise also stock ,sell and serve the ¨JESSICA¨ Spa range for both Spa manicure and Spa pedicure ,for retail and professional clients.

You can browse or even book Salon Product events within the paradise cosmetic shop.
Contacts details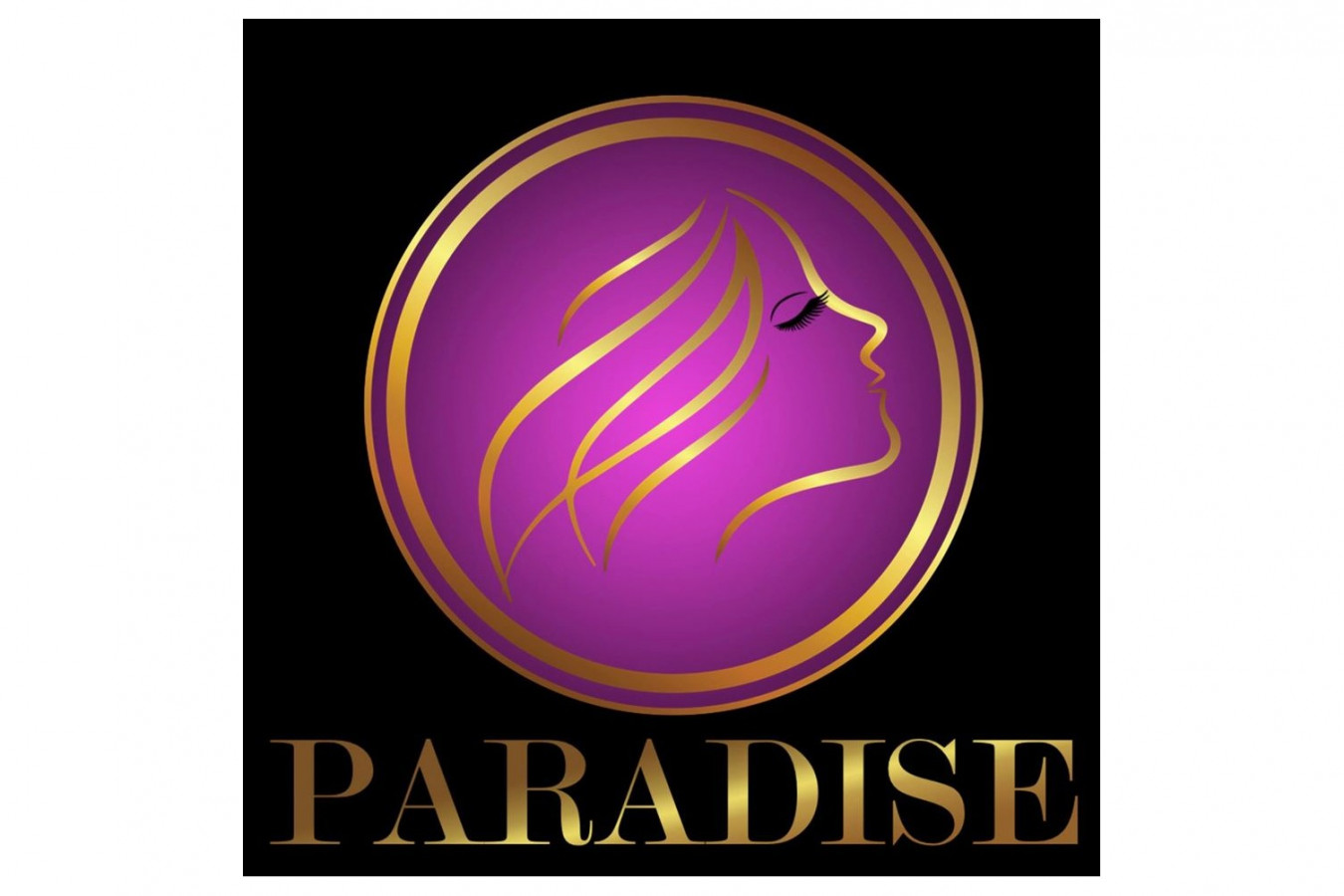 Contacts details
Paradise Beauty Academy

San Pedro de Alcantara