Jewellery Repairs and Custom Design Services
Next time something regrettable happens to one of your jewellery pieces, let me bring it back to life...
Hourly rate from 20.00 € per hour
Full range of services includes jewellery repair and adjustments, jewellery restoration, cleaning, polishing, rhodium plating, ring sizing, prong re-tipping, jewellery remodeling, re-mounting, shank replacement and stone replacement. I also undertake custom designs and design wedding jewellery.
General Repairs
Rings Sizing
Professional resizing of rings up or down in platinum, gold or silver to fit you perfectly.
Prong Re-Tipping
To prevent you from losing your gemstones or diamonds I do full or partial prongs re-tipping.

Stones Re-Setting
I can replace damage or lost gemstones or diamonds. I do pride myselve in my stone matching service to ensure a high quality jewellery repair, if I cannot match a stone exactly, I will not carry out the repair without consulting with a owner first. I understand the great sentimental value of rings, especially wedding and engagement rings, and I always take the upmost care with all the jewellery I repair.

Rhodium Plating
Has your white gold jewellery lost its shine? Bring it back to life with Rhodium Plating.
Rhodium plating is a highly reflective white surface which gives a brilliant shine. Over time this surface may become dull and wear away. I can restore your jewellery to look like new again – rhodium re-plating gives your white gold jewellery a mirror-shine finish.
Jewellery Cleaning
FREE Jewellery Cleaning and Inspection Service – I will clean your jewellery for free, inspect for damage, check for loose stones, and when needed suggest repair options.

Polishing
Buffing and polishing are the two procedures used to produce the final high luster on jewelry.

Jewellery Remodelling
Remodelling
If you have any broken or unused jewellery lying around the house bring it over and I can design with you a new ring or other type of jewellery.
Whether you would like to get something new or reinvent some of your old jewellery I have the expertise to create whatever you like.

Shank Replacement
I will replace the back of any ring with a new thicker and wider band. Half or full band replacement.

Re-Mounting
If you need new setting on your ring I offer partial or full head replacement on any setting out there.

Chain and Necklace Repairs
Pearl re-stringing
I will re-string your broken pearls or change a broken or old clasp. Have you broken your favourite necklace or bracelet? I can get it back to its original condition. I'm the pearl knotting expert and can restring pearls and beads if your bracelet or necklace is broken. I restring pearl necklaces with or without knots and to your required length. Knotting between each pearl helps stop them rub together and causing damage. The knotting also helps them from coming loose if the necklace is broken.
Bracelet repairs
Repairs of any type of bracelets gold, silver or beaded.

Clasp Replacement
I can replace any clasp in gold, silver or platinum to any of your requirements.

Soldering
Chain Soldering
I can re-solder any type of chain.
Charms Soldering
If you need a charm to be re-attach and secure.

Clasp Repair
If the clasp can be repaired I will undertake the work to fix it.
Contacts details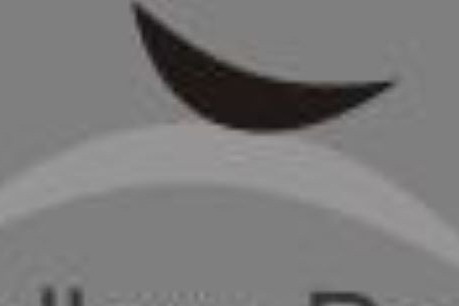 Contacts details
Joanna Piniuta

Nerja, +50 km
-10% discount