Marbella Marriages - Wedding Planner
Marbella Marriages - professional wedding and event planners based in Marbella, Southern Spain.
Bespoke wedding and event co ordination & design

Marbella Marriages and Events offer professional Wedding and Event Planning Services throughout the Costa del Sol and in selected areas of rural Andalucia.

Our Bespoke Wedding Service means that we plan and coordinate every moment of your Wedding and any pre or post wedding celebrations, in exactly the way YOU want. Our 25 + years of experience in Event Management and Catering, guarantees that we can deliver to you and your guests, the very best the Costa del Sol has too offer.

Your wedding is all about YOU, your dreams, your ideas, your vision, the Marbella Marriages team will be holding your hands every step of the way, helping to interpret your Dreams and making sure that they become a Reality.

We like to think that what makes is different is the one to one personal service that we will offer you, and your guests, from the moment we start the Planning of your special day!

You get a dedicated team to help you every step of the way , leaving you free to relax and enjoy your unforgettable Spanish wedding.
Contacts details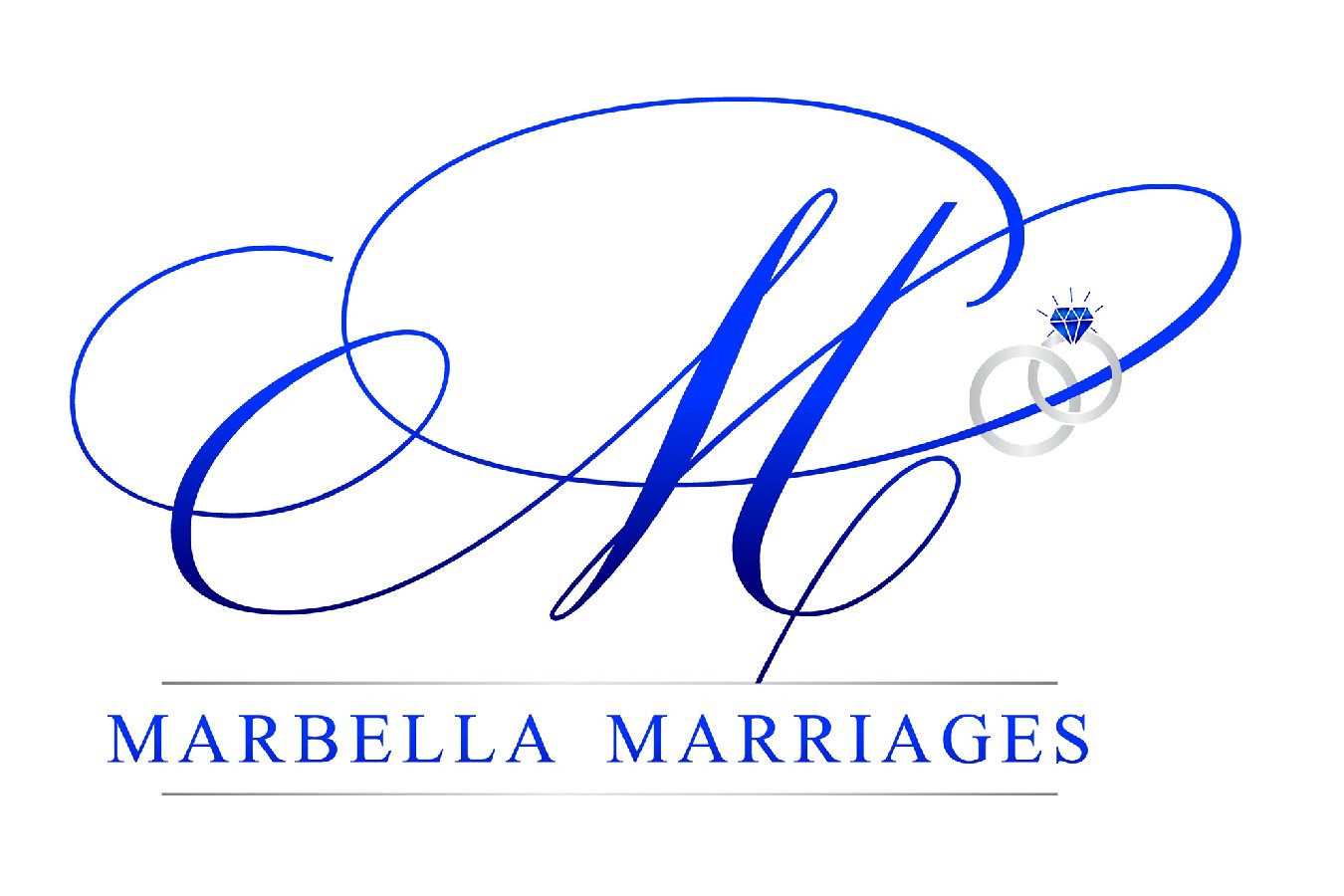 Contacts details
Marbella Marriages

Marbella