Spray Tanning & Tanning products
Spray Tanning & Tanning products Enhancing your Natural Beauty - Costa del Sol
Mobile qualified Spray Tan technician .View our comprehensive range of professional sunless tanning products; available in natural shades that last longer and fade more evenly than comparable brands. With distinct evocative fragrances, Coconut, Cherry, Chocolate, Blackberry and our new Rapid Tan formula in Strawberry-Vanilla, you can look beautiful whilst invigorating the senses.

Whether you are looking for lovely sun kissed glow or a deep bronzed tan, our spray tan will give you a convincingly natural result without exposure to harmful UV rays.


Light Tan - Revel in the gentle aroma of tropical coconut. Just close your eyes and imagine the Hawaiian breeze.

Medium Tan - Enjoy the lollipops n' lipstick scent of freshly picked cherries.

Dark Tan - Chocolate – Need we say anymore?

After Dark - Try the seductive aroma of blackberries

Show Tan - Professional competition solution.

Couture Tan- A blend of the above to create a shade just for you..
Services provided
Recommended (3)
Page created 2020-03-01.
No complaints have been received since the page was created.
Catherine Taylor
I had my spray tan a week ago prior to my wedding. I had an initial consultation with Amanda who made me feel completely at ease as I have never had one before. Meeting Amanda in person was a delight, she is a lovely warm lady. At my wedding people said that I looked really healthy and glowing. My tan is great a week later. Thank you Amanda xxxx
The service was provided:
2022 April
Matilda Keywood
I had a fitness photoshoot coming up and needed a certain tan. Amanda nailed it. Literally making me look more toned then I was haha!! She also made me feel so comfortable as it was my first time!
The service was provided:
2022 May
Vibeke Montero
I was delighted to discover Tantrum Tanning before my holiday. Amanda is delightful and professional, and the results are absolutely amazing! I also bought her self tan products to keep my tan topped up, and they work a treat. Thanks a million, Amanda! xxx
The service was provided:
2020 February
Contacts details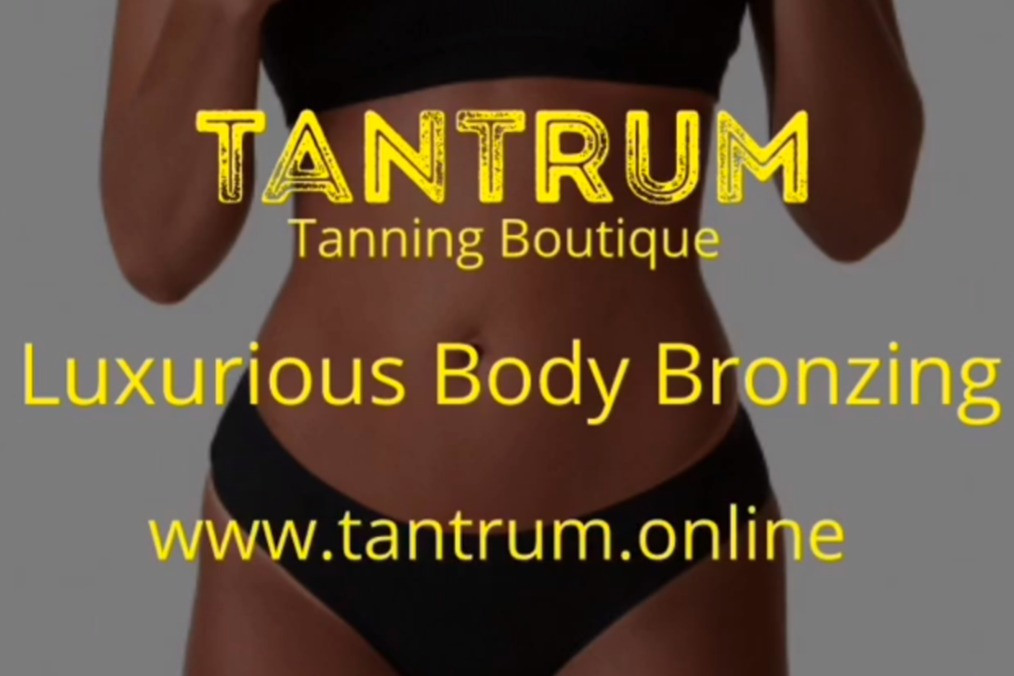 Contacts details
Amanda Partington

Marbella, +50 km