Virtual Assistant Services - Digital Workaholics
Virtual Assistant - I work remotely for small business' who do not have the funds or requirements for a full time administrator.
Virtual assistants have become more prominent as businesses become more reliant on the internet for daily tasks. Because a virtual assistant is a contractor, a business does not have to provide the same benefits that it would for a full-time employee. Also, since the virtual assistant works remotely, there is no need for a desk or other workspace at the company's office.
Theoretically, as a Virtual Assistant I can do anything any other support staff does, except bring the coffee. (Although when home-delivery coffee is available, I will be able to do that too!). However, virtual support duties are not limited to clerical work. I can provide marketing, design and other services.
Please don't hesitate to contact me to see how I can be of assistance to you and your company.
Contacts details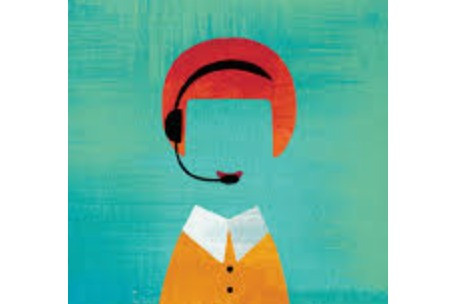 Contacts details
Digital Workaholics

Estepona