Your Computer Assistant Estepona, Sabinillas, Sotogrande
Your Computer Assistant Ltd offers friendly, reliable and confidential computer help and repair services to small businesses and private individuals at a sensible price.
Friendly Help
We have a real passion for customer satisfaction and over 20 years' experience in technology and problem-solving. We specialise in the setup, maintenance and repair of Personal Computers - PC's, Laptops and tablets. We offer easy to understand lessons on Windows, Macintosh, Mobile Telephones, Tablets and Televisions.

Free Call Out Service
That's right, we come to you!

We can fix most problems fairly quickly in your home while you wait. If it is a more serious problem which needs to be dealt with in our workshop, we will give you a quotation. If you need a new computer, we are here to advise you and set everything up for you keeping safe all your files and emails.

We offer a free call out service to people living in the Estepona area including all local areas such as San Pedro del Ancantara through to San Luis de Sabinillas, Soto Grande, Manilva and Guadiaro.

Live further away? No problem, we can travel further afield on request for a modest extra sum or we can fix a lot of problems with our remote service.
Contacts details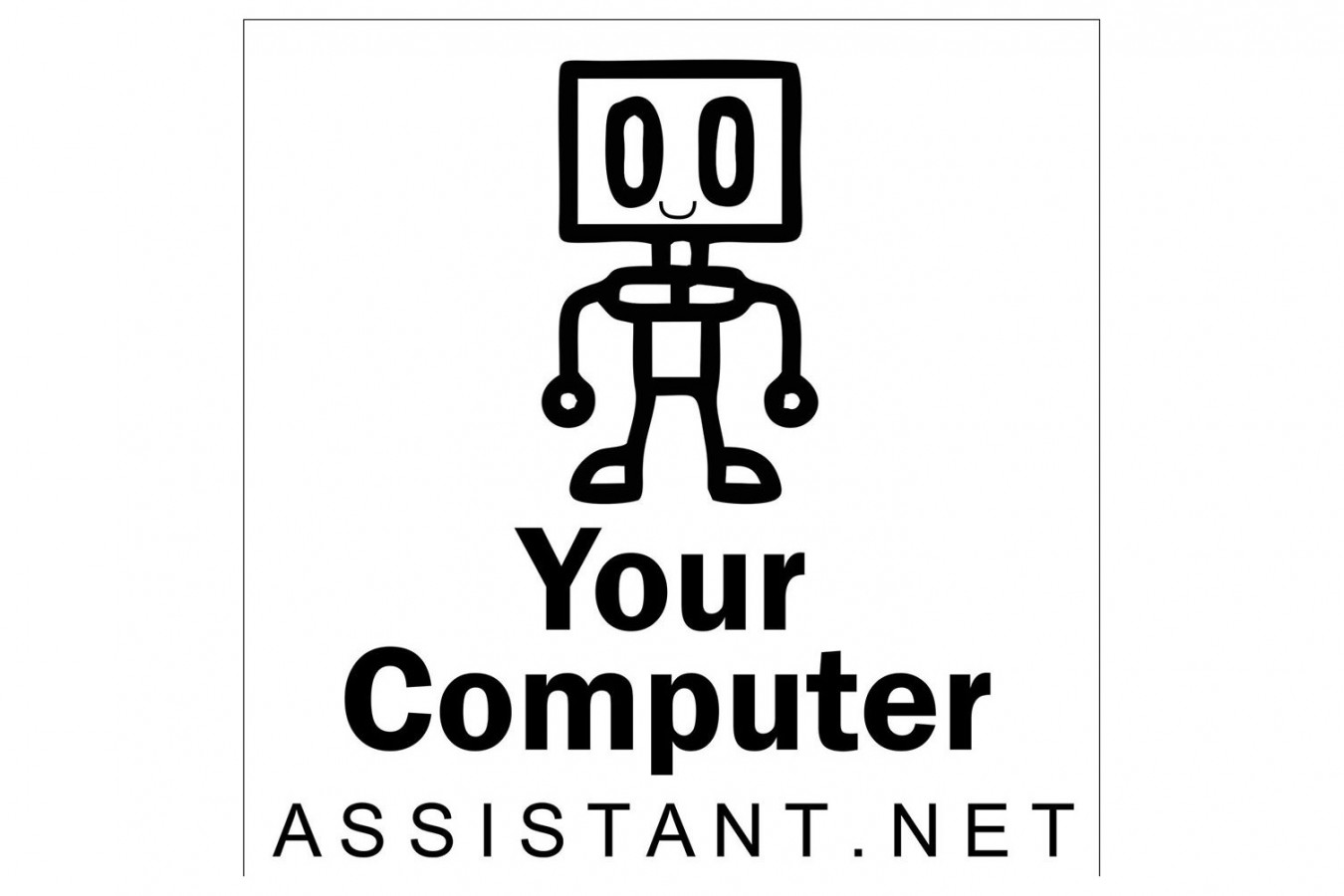 Contacts details
Your Computer Assistant

Manilva